Our Mission
The mission of Humanist League is to build an inclusive, values-based community dedicated to breaking down the ideological barriers to widespread human flourishing. To this end, we celebrate freedom of inquiry in the domains of ethics, politics and theology, and promote constructive dialogue and mutual understanding on subjects that traditionally divide humanity.
Our Objectives:
Build a close community committed to core humanist values.
Provide a vital social space where members can safely engage in the collaborative testing of ethical, existential, theological and political hypotheses.
Engage the adherents of other outlooks in open, honest dialogue aimed at mutual understanding.
Promote humanism as a promising value foundation for harmonious co-existence, collaborative problem solving and a brighter future.
View our full constitution here
Ways to get involved
The Executive Board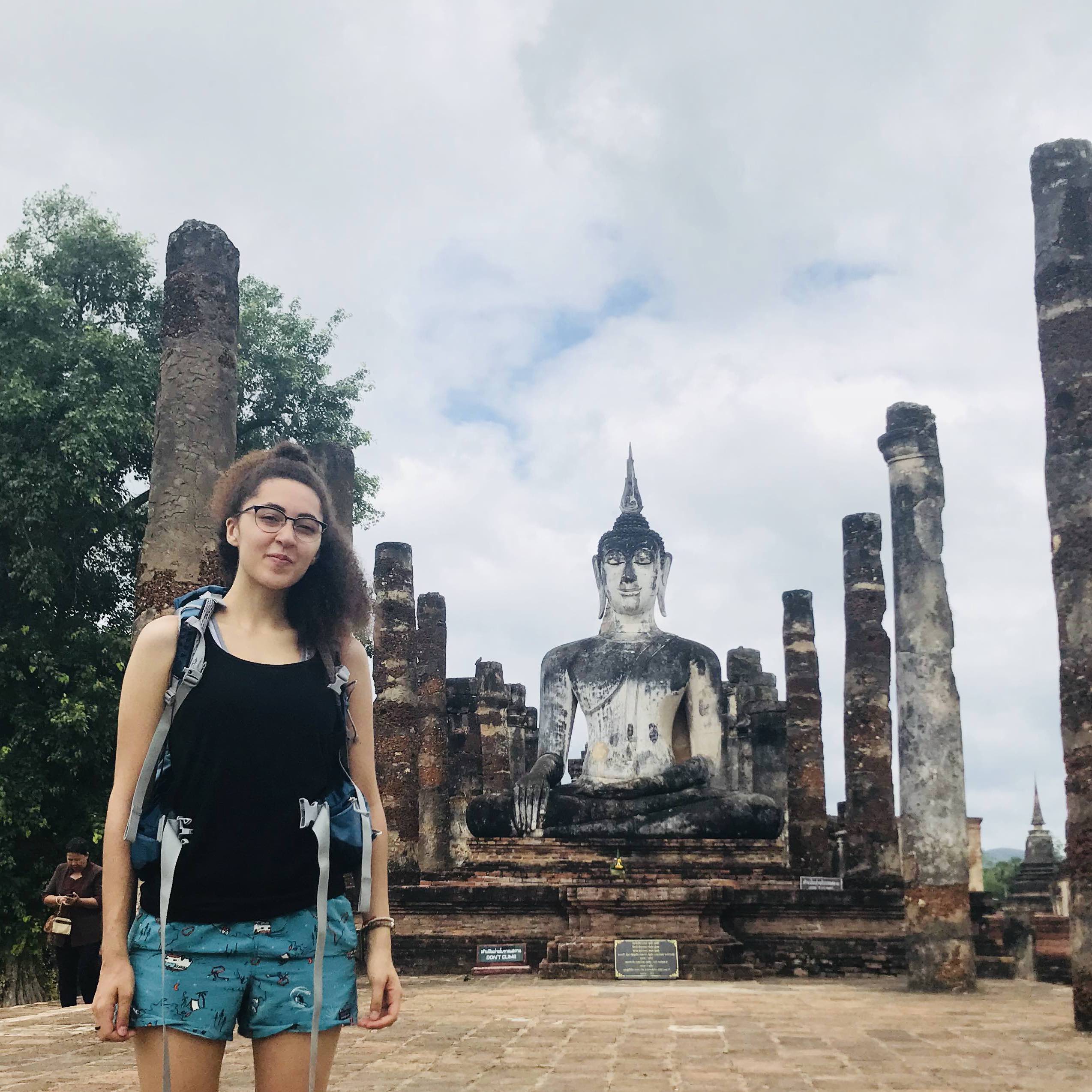 •

President

Hi I'm Alex! I'm a senior in Physics and Ethics History and Public Policy. I'm into all things morals and metaphysics, and I'm on a quest to figure out the best way to live my life, and see philosophy as an important tool for that. I'm also passionate about increasing diversity in historically underrepresented fields in everything I do. In my free time I am a model, I do dark matter research, and some photography.
•

Vice President

Hey, I'm Chanel and I'm the VP/ Treasurer for The Humanist League. I'm majoring in Civil Engineering and looking to specialize in public structures. I like to find a common ground between two arguments and then figure out why one should choose one opinion over the other based on its facts, because I believe most arguments can be traced back to an objective truth. On my free time, I like to discover new bands (many of which are local to Pittsburgh), do DIY projects, practice mindfulness, and watch documentaries.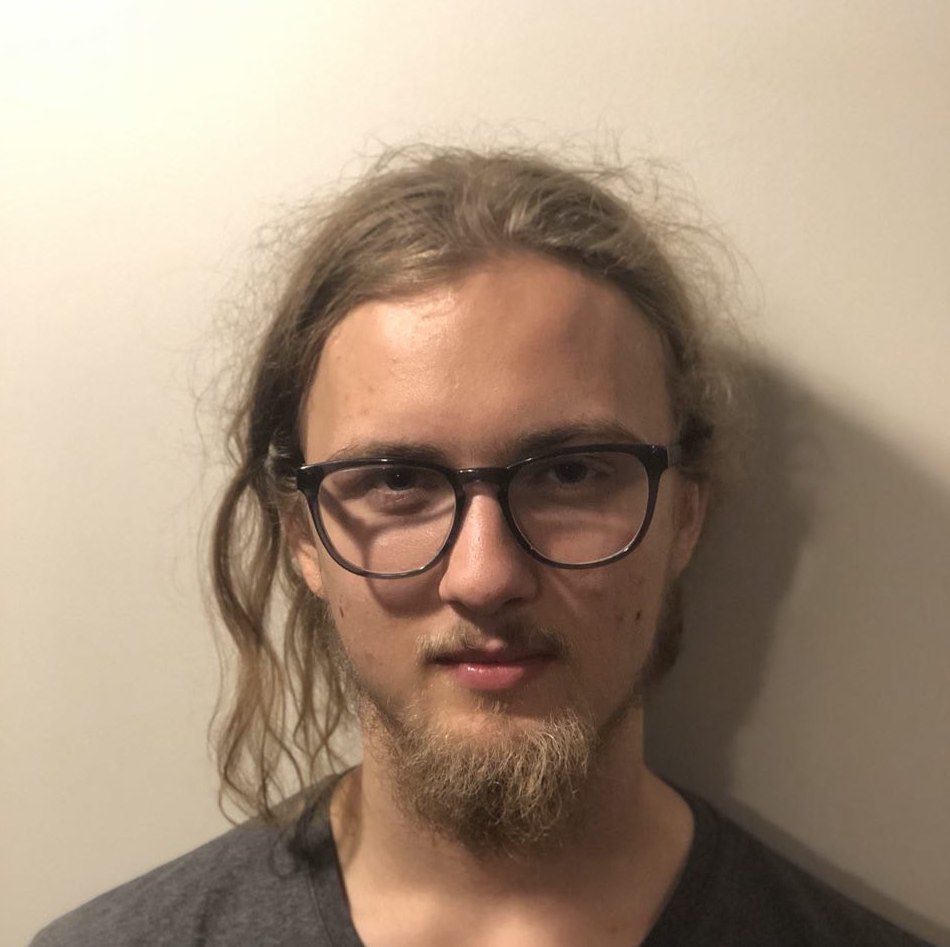 •

Events Coordinator

Hello, I am Alex. I am a Junior Double Major in Artificial Intelligence and Computer Science. I spend my free time Reading (mostly Philosophy) books, and white water kayaking. I believe in objective truth but not certain knowledge so I think that we should strive to make the latter approximate the former. Fun fact, not a big fan of fiction books.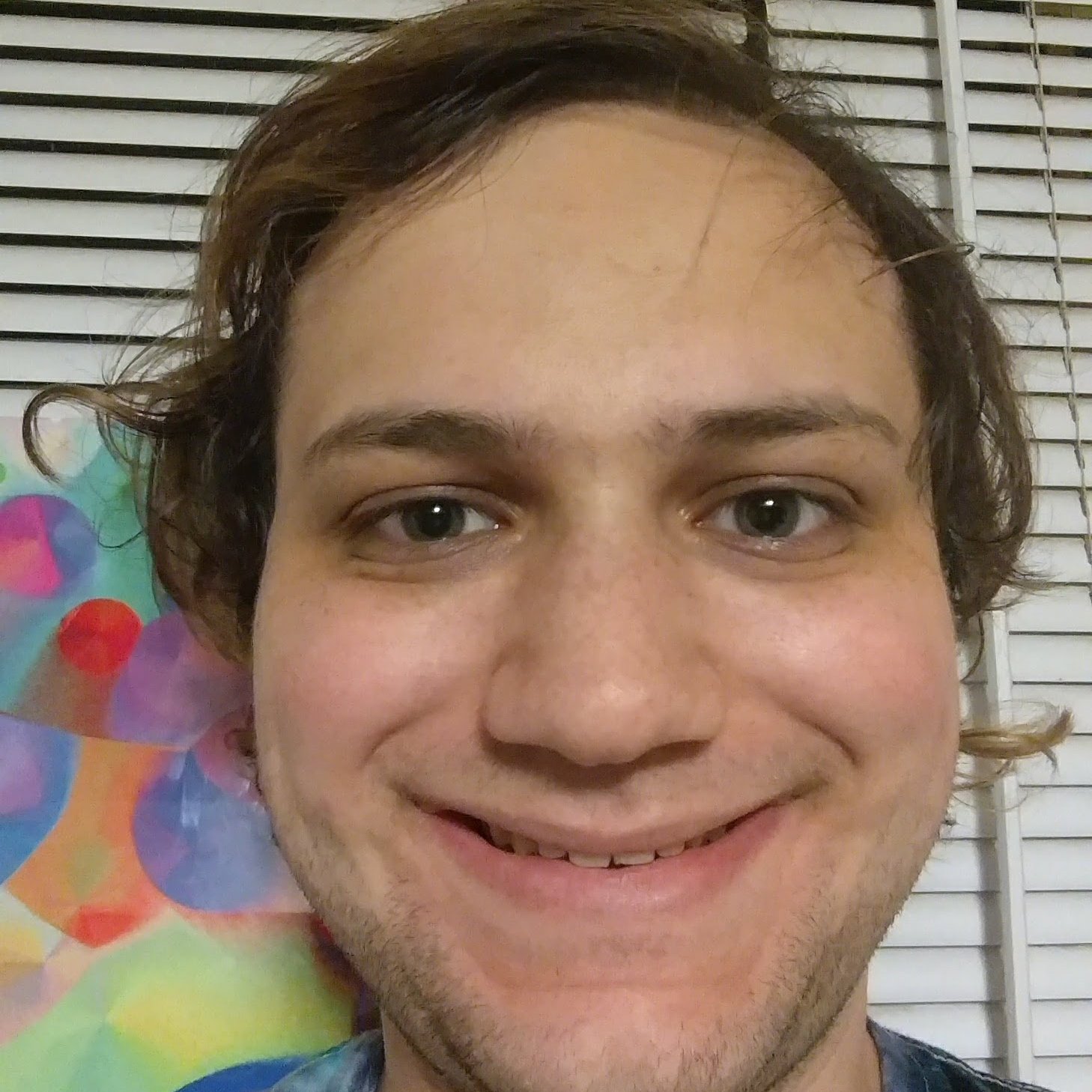 •

Social Chair

Hi, I'm Isaac! I'm a second year PhD student in Computer Science, studying queueing theory. In my free time, I like to read, program and walk around Pittsburgh. Philosophically, I believe in the quest for improvement, in my personal life, in humanity's knowledge and in the state of the world in general.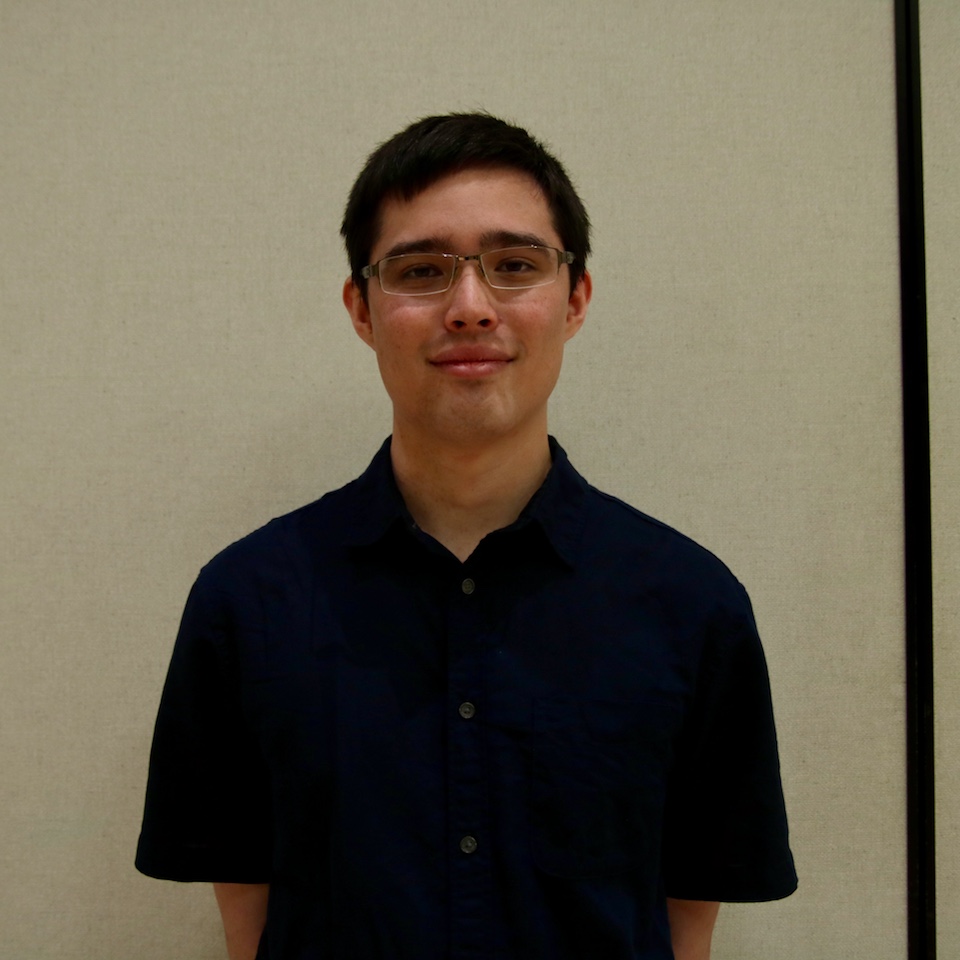 •

Media Manager

Hello, I'm Jeremy. I am a senior Computer Science major with a physics minor. Epistemologically, I am a fallibilist, which means that it is always possible to be less wrong. Morally, I am a proponent of natural rights who values knowledge. I love reading, learning, and collaborative argumentation.
Previous Executive Boards
2016 – 2017:

Clara Nelson ― President
Alex Jackson ― Vice President
Jeremy Huang ― Events Coordinator
Chanel Menocal ― Treasurer
Eduardo Solomon ― Social Chair
Aiko Kyle ― Media Manager
Prof. Andy Norman ― Faculty Advisor

2016 – 2017:

Aiko Kyle ― President
Clara Nelson ― Vice President
Katie Beittenmiller ― Events Coordinator
Peter Boyland ― Treasurer
Jeremy Huang ― Social Chair
Prof. Andy Norman ― Faculty Advisor

2015 – 2016:

Katie Beittenmiller ― President
Winston Yin ― Vice-President
Aiko Kyle ― Events Coordinator
Ezra Yuan ― Treasurer Fall 2015
Alex Jackson ― Treasurer Spring 2016
Clara Nelson ― Social Chair
Prof. Andy Norman ― Faculty Advisor

2014 – 2015:

Winston Yin ― President
David Koopman ― Fall 2014 Treasurer
Ezra Yuan ― Spring 2015 Treasurer
Katie Beittenmiller ― Social Chair
Prof. Andy Norman ― Faculty Advisor

2013 – 2014:

Jie Guan ― President
Luke Masa ― Treasurer
Winston Yin ― Social Chair
Prof. Andy Norman ― Faculty Advisor

2012 – 2013:

James A. Laslavic ― President
Winston Yin ― Treasurer
Jie Guan ― Social Chair
Prof. Andy Norman ― Faculty Advisor