Our Mission
The mission of Humanist League is to build an inclusive, values-based community dedicated to breaking down the ideological barriers to widespread human flourishing. To this end, we celebrate freedom of inquiry in the domains of ethics, politics and theology, and promote constructive dialogue and mutual understanding on subjects that traditionally divide humanity.
Our Objectives:
Build a close community committed to core humanist values.
Provide a vital social space where members can safely engage in the collaborative testing of ethical, existential, theological and political hypotheses.
Engage the adherents of other outlooks in open, honest dialogue aimed at mutual understanding.
Promote humanism as a promising value foundation for harmonious co-existence, collaborative problem solving and a brighter future.
View our full constitution here
Ways to get involved
The Executive Board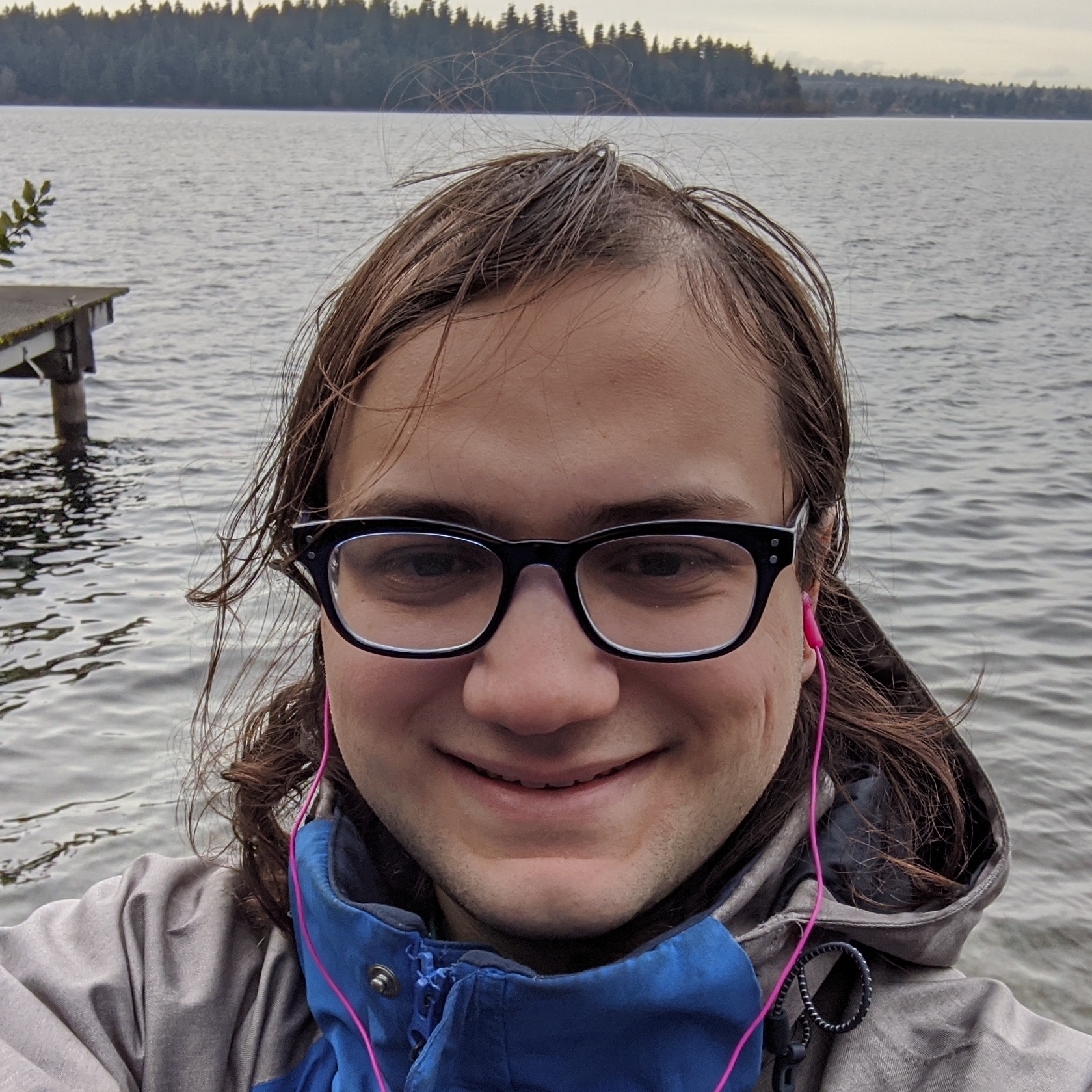 •

President, Social Chair

Hi, I'm Isaac! I'm a fourth year PhD student in Computer Science, studying queueing theory. In my free time, I like to read, program and walk around Pittsburgh. Philosophically, I believe in the quest for improvement, in my personal life, in humanity's knowledge and in the state of the world in general.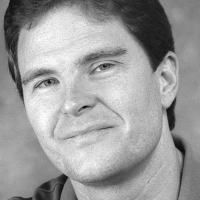 •

Faculty Advisor

Andy Norman directs the Humanism Initiative at Carnegie Mellon University. He searches in vain for wisdom, but knows enough to enjoy a good sneeze. He finds perplexing questions endlessly entertaining. Frisbees and good conversations cause him to lose track of time. He's done research on the evolutionary origins of human reasoning and the norms that make dialogue fruitful. His work has appeared in Free Inquiry, The Humanist, and dozens of refereed journals. He's working on a book about how ideologies short-circuit thinking and corrupt moral understanding.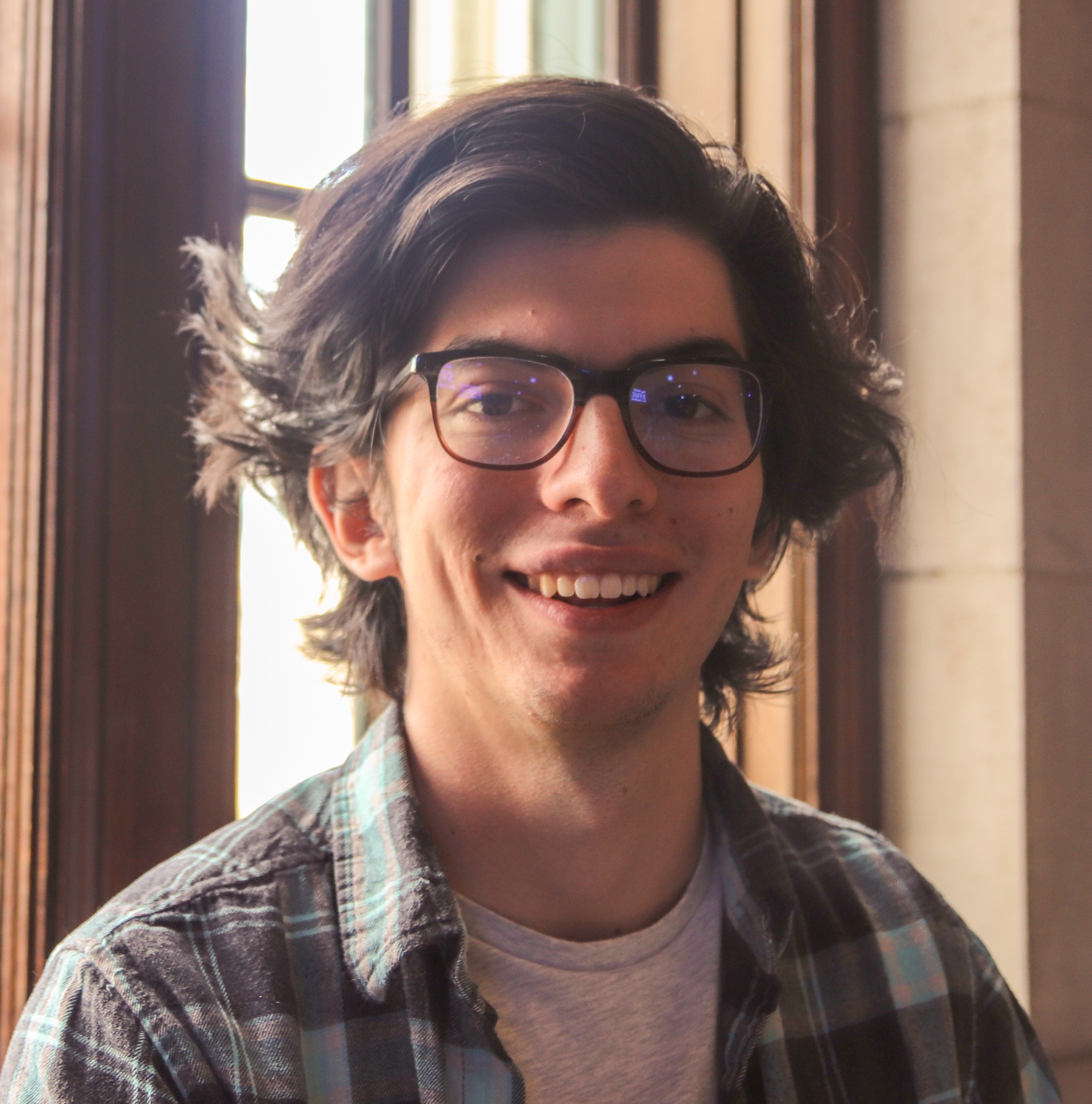 •

Media Manager

Howdy, I'm Daniel, a senior in Computer Science with a minor in Physics. Always liked thinking, never got very good at it though.
Previous Executive Boards
2019 – 2020:

Isaac Grosof ― President
Alex Fogelson ― Vice President
Ilona Altman ― Events Coordinator
William Chen ― Treasurer
Isaac Grosof ― Social Chair
Daniel De Angulo ― Media Manager
Prof. Andy Norman ― Faculty Advisor

2018 – 2019:

Alex Jackson ― President
Chanel Menocal ― Vice President
Alexander Litzenberger ― Events Coordinator
Yunzhe Nie ― Treasurer
Isaac Grosof ― Social Chair
Jeremy Huang ― Media Manager
Prof. Andy Norman ― Faculty Advisor

2017 – 2018:

Clara Nelson ― President
Alex Jackson ― Vice President
Jeremy Huang ― Events Coordinator
Chanel Menocal ― Treasurer
Eduardo Solomon ― Social Chair
Aiko Kyle ― Media Manager
Prof. Andy Norman ― Faculty Advisor

2016 – 2017:

Aiko Kyle ― President
Clara Nelson ― Vice President
Katie Beittenmiller ― Events Coordinator
Peter Boyland ― Treasurer
Jeremy Huang ― Social Chair
Prof. Andy Norman ― Faculty Advisor

2015 – 2016:

Katie Beittenmiller ― President
Winston Yin ― Vice-President
Aiko Kyle ― Events Coordinator
Ezra Yuan ― Treasurer Fall 2015
Alex Jackson ― Treasurer Spring 2016
Clara Nelson ― Social Chair
Prof. Andy Norman ― Faculty Advisor

2014 – 2015:

Winston Yin ― President
David Koopman ― Fall 2014 Treasurer
Ezra Yuan ― Spring 2015 Treasurer
Katie Beittenmiller ― Social Chair
Prof. Andy Norman ― Faculty Advisor

2013 – 2014:

Jie Guan ― President
Luke Masa ― Treasurer
Winston Yin ― Social Chair
Prof. Andy Norman ― Faculty Advisor

2012 – 2013:

James A. Laslavic ― President
Winston Yin ― Treasurer
Jie Guan ― Social Chair
Prof. Andy Norman ― Faculty Advisor